Posted by Andrew G., Last modified by Andrew G. on 07 August 2014 05:13 AM
Greetings,
Note: Please make full backup of your Subrion Database & Files before proceed with the update!!!
To update plugins you should adhere to the following steps:
1) Go to subrion.org -> Plugins page.

2) Select the needed plugin or try to search it by using the Keywords filter.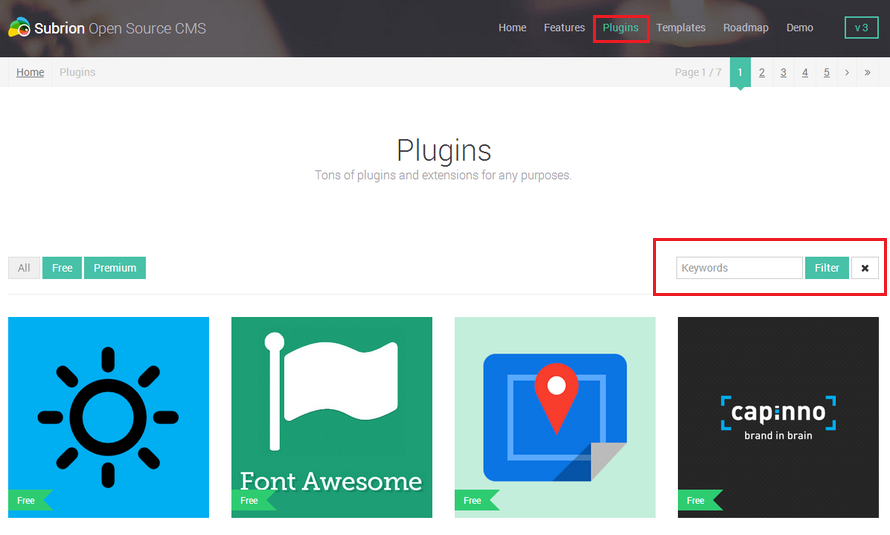 3) Click on 'Download v3.x.x' button at the left and download the latest version of the plugin.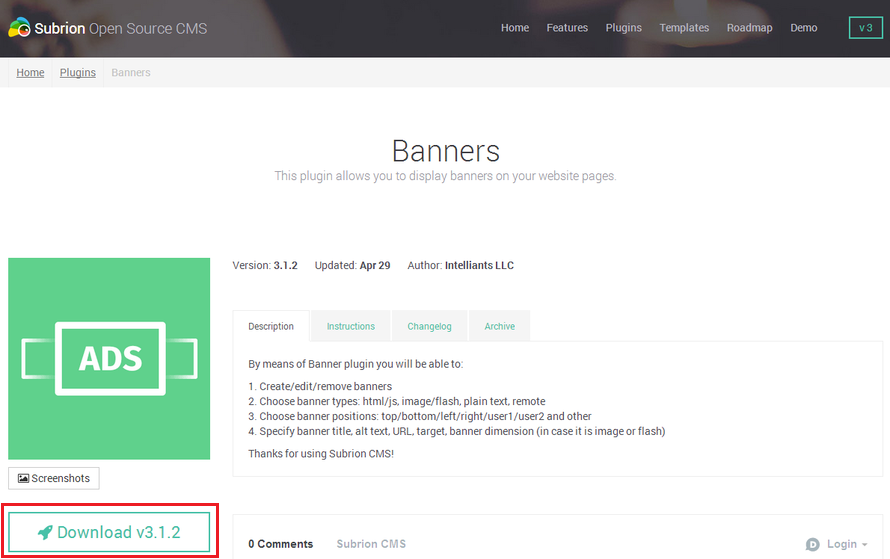 4) Once the download process is completed you should have the file with a name like 'name_of_plugin.zip'.

Unzip this file and upload the content of the appeared folder to /plugins/ folder located on your web server. (This will overwrite the old plugin files as needed)

We encourage you to use FTP protocol to upload the plugin related files to your server.


5) After the plugin related files are uploaded you may go to your Subrion Admin Panel and see the newly uploaded plugin is displayed in the Extensions -> Plugins -> Installed Plugins section.

6) To update recently uploaded plugin you should press the 'Upgrade' button at the right.


7) Once the chosen plugin is updated you will see the message with the green flag: "Plugin updated."



Here you are.
NOTE#2. During upgrade plugin process you will lose all the changes (custom modifications) done in plugin files. You will need to make all the needed changes (custom modifications) again manually by yourself.
Please submit the ticket in our HelpDesk System if you have any questions or problems.
Thanks for choosing our software products!
---